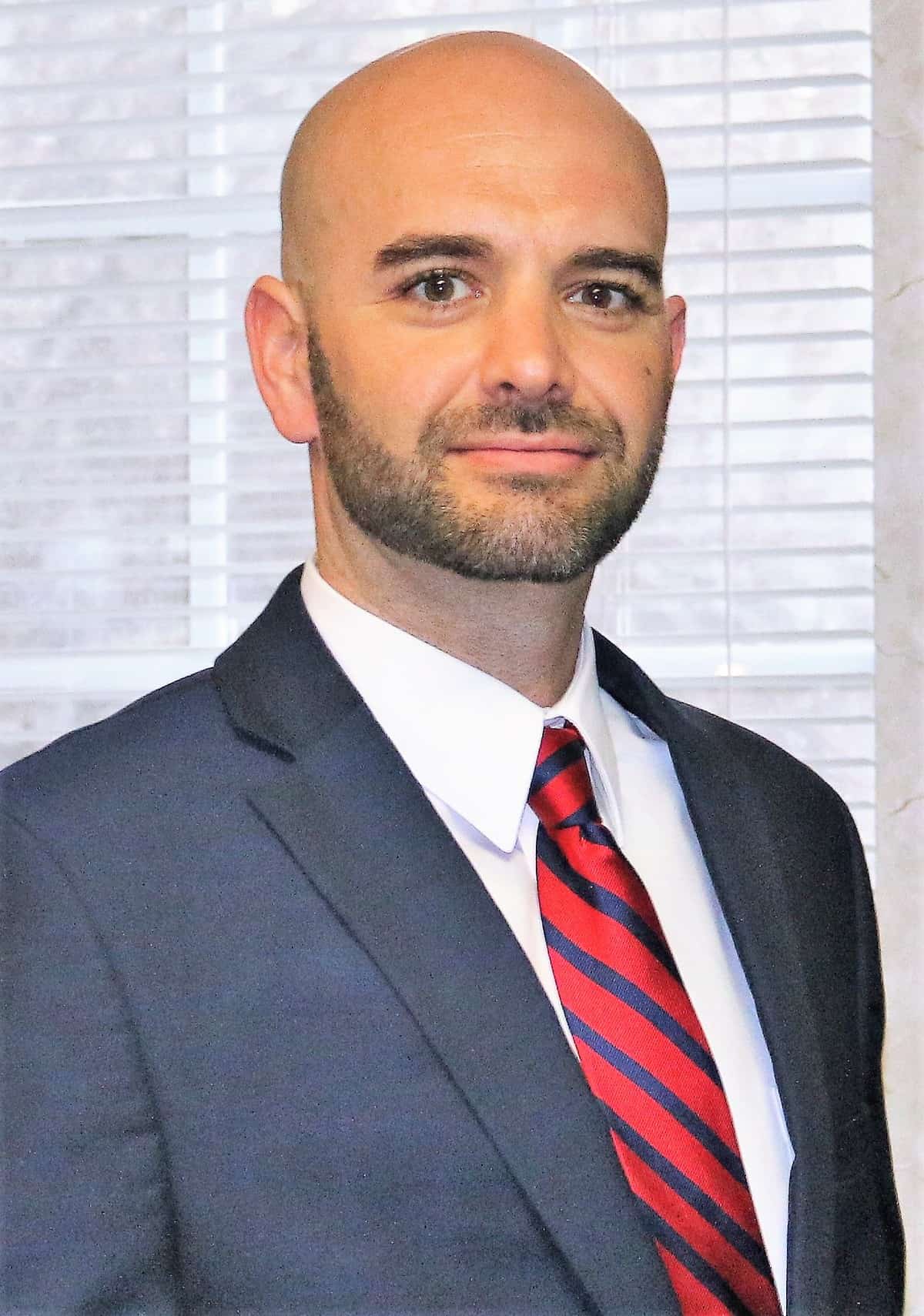 WELCOME ABOARD!
JOHN HUGHES COOPER, P.C. is pleased to announce the addition of its newest partner Albert "AJ" Bilbrey, effective January 1, 2019, and the firm will hereafter be known as COOPER & BILBREY, P.C.
Mr. Bilbrey earned his Juris Doctorate from the Charleston School of Law where he served as Student Bar Association President.  He was admitted to the South Carolina Bar in 2018 and has been working with the firm a little over two years. His experience includes work on personal injury matters, wrongful death, contract disputes, vessel documentation, maritime liens, maritime salvage, ship mortgage defaults, U.S. Coast Guard suspension and revocation proceedings, and other civil legal matters. His practice areas include admiralty and maritime claims, construction, business litigation matters, contract drafting and disputes, probate estates, and real estate.
He was admitted to the U.S. District Court of South Carolina and, most recently, the U.S. Court of Federal Claims where he intends to pursue litigation regarding vaccination injury claims.
Mr. Bilbrey provides pro bono services to the Charleston Homeless Court where the goal is to help clients with a criminal history recover and ultimately become successful citizens.  He also also serves as a board member for the nonprofit Clap Your Hands, an organization dedicated to providing therapeutic products to children with cognitive and physical disabilities free of charge.
Before becoming a lawyer, he attended undergraduate at Tennessee Technological University where he obtained his degree in business administration.  After undergraduate school, he enlisted in the U.S. Coast Guard.  He worked diligently and professionally to provide service to those in need by conducting search and rescue operations and was awarded the Coast Guard Achievement Medal for superior performance. He strives to continue his devotion to the task at hand in his determination to provide thorough, efficient, and professional service to clients.
Our firm name may have changed but make no mistake our commitment to providing top notch legal services and excellent customer service has only increased with the addition of our newest attorney.  At Cooper & Bilbrey, P.C., we are here to assist you in resolving your legal matters no matter how simple or complex the issues may be.  Give us a call today.