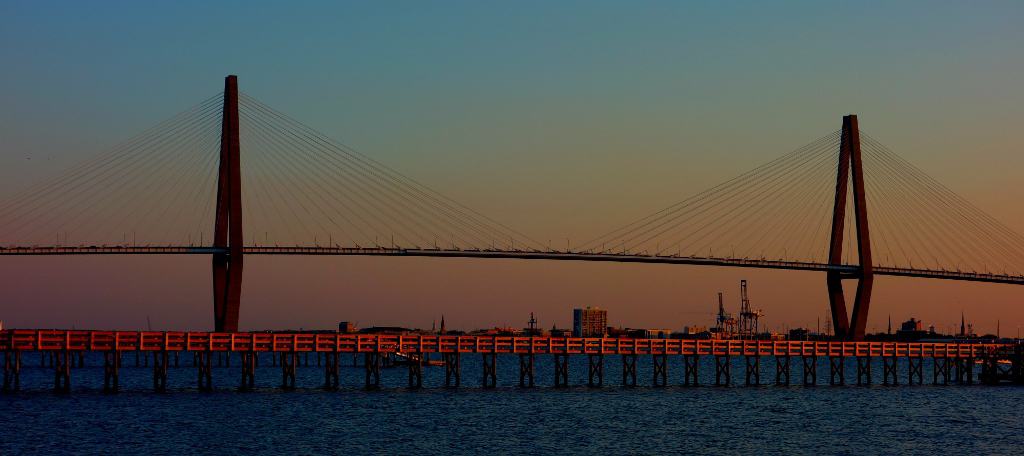 Charleston, South Carolina Construction Attorneys
The attorneys at Cooper and Bilbrey, P.C. are experienced in assisting clients in negotiating and drafting construction contracts and in litigating construction disputes for homeowners, prime contractors, and subcontractors. John Townsend Cooper has a real estate and construction background and has  been a South Carolina licensed Residential Builder since 2005. Let us  put our experience to work in resolving your contract dispute, mechanics' lien, water damage issue, or  other construction related disputes.
Call or Email Us today for a free, confidential consultation with no obligation.
Advising Contractors and Homeowners Regarding Construction Contracts
Although construction disputes can cover a wide range of topics, many construction contract disputes could be prevented through the development and use of contracts which are clear and concise in their description of the cost and scope of work, allocation of risk, and delegation of responsibilities. We can assist you in altering your existing proposed contract or drafting agreements for you to use in a future project from scratch. We have experience consulting with homeowners regarding contractors' construction contracts, with contractors regarding agreements with subcontractors, lot purchase agreements, and many other types of contracts prevalent in the construction industry. If you already have a contract and need to consult an attorney regarding your rights in the event that the other party is not upholding their end of the bargain, we do that too.
Construction Litigation
At Cooper and Bilbrey, P.C., we have extensive knowledge and experience in Civil Litigation, including litigation of various construction related claims and disputes.
We  can represent clients in construction litigation matters which include:
Water damage claims;
Construction and design defects or failures;
Property damage;
Breach of contract;
Indemnity claims;
Payment disputes;
Warranty claims; and
Mechanic's liens.
Call or Email your Charleston, SC Construction Attorneys today for a free, confidential consultation with no obligation.
Contact Us About Your Case