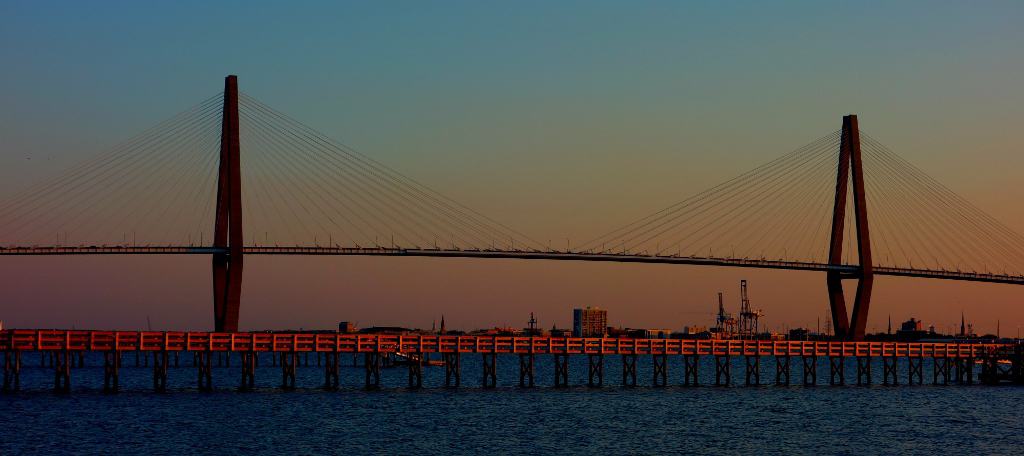 Experienced Mount Pleasant Business Attorneys
The Charleston, South Carolina Business Attorneys at Cooper and Bilbrey, P.C. assist small business owners with a wide array of issues. Need help organizing your business entity? We can help! If you need help resolving business disputes with individuals or other businesses that arise out of breaches of contract or negligence, we can do that as well. We also assist shareholders, members, or partners in internal disputes with the business itself or with other partners. If you need legal advice to move your business forward, let us help move things in the right direction.
Put Our Experience to Work For You
We understand that running your business is a full time job and that time is money. If your business has lost money due to another business or individual's breach of contract or negligence, let us put our experience to work for you so that you can focus on what you do best – running your business. Our attorneys are experienced in evaluating breach of contract and negligence claims, advising clients on the costs and pros and cons of pursuing claims through informal procedures and through litigation so that our clients can make business decisions and move forward. We have decades of combined experience serving Charleston small business owners. Put our experience to work for you.
Call or Email Us today for a free, confidential consultation regarding your business issues with no obligation.
Partnership and Shareholder Disputes
At Cooper and Bilbrey, P.C., our attorneys are experienced in creating business entities and establishing operating procedures  to provide guidance to partners and shareholders going forward and help prevent disputes from arising. If  it is too late to prevent a dispute, however, we also assist clients in sorting out the often complicated legal issues surrounding internal partnership, member, and shareholder disputes over ownership, control, profit sharing, employment, dissolution, and other issues.
Call or Email  your Charleston, SC Business Attorneys today for a free, confidential consultation regarding your partnership or shareholder dispute with no obligation.
Contact Us About Your Case