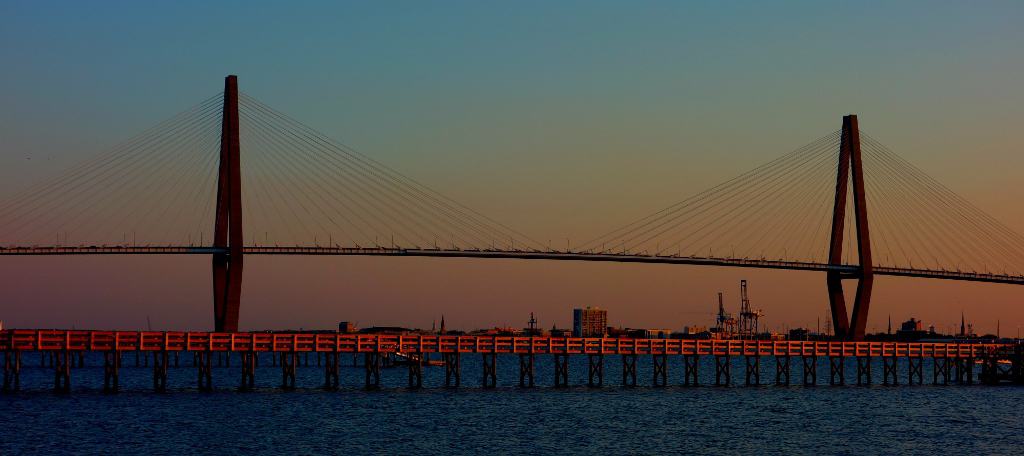 Real estate disputes can be both personal and complex. Whether you have a dispute regarding title, control, possession, or use, Cooper and Bilbrey, P.C. has the knowledge and experience to advise you on how to move forward and take the necessary steps to protect your legal interests.
Mount Pleasant Real Estate Litigation Attorneys  
Our attorneys have a background that includes Real Estate brokerage and have used these skills in conjunction with their knowledge of the law to assist clients with a wide range of real estate related problems, including:
Disputes over title and ownership;
Disputes over possession;
Condemnation;
Problems with tax sales and tax deeds;
Heirs' property issues; and
Other real estate related disputes.
Experienced and Determined Legal Counsel
With decades of combined litigation experience, the Charleston Real Estate Litigation Attorneys at Cooper and Bilbrey, P.C. are well suited to assist with your real estate issues. If you would like to discuss your issues, please call or Email Us for a free, confidential consultation with no obligation.
Contact Us About Your Case