On Friday, March 1, the  South Carolina State Ports Authority broke ground on a new inland port in Greer, South Carolina which is meant to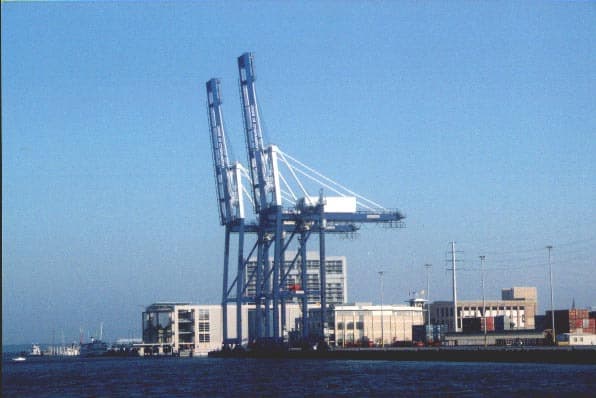 serve as a rail to truck transfer center for containerized cargo from the Port of Charleston.
The project, in partnership with Norfolk-Southern Railroad, who will be the sole rail service provider, will cost approximately $33 million to complete, and will connect the Port of Charleston with the Upstate and beyond through I-85. BMW is expected to supply an estimated 20,000 to 25,000 container loads per year alone, and the facility is expected to reach the 100,000 container per year mark after several years of operation.
The project has been praised as a potential driver of further economic recovery and development for South Carolina, not only through the creation of new jobs for the project itself, but in its potential to draw more business to the area to take advantage of the added infrastructure and service capabilities of the facility.
The project is a long time in the making, having been conceptualized over 30 years ago. The facility is expected to open in late 2013.
http://www.postandcourier.com/article/20120822/PC05/120829813/1010/spa-and-norfolk-southern-to-spend-325-million-on-upstate-inland-port